Our Purpose
The Wawa Foundation is committed to
Building Strong Communities
Apply for Support
Health

Championing life-saving research and care for people in need

Learn more

Hunger

Leading hunger relief efforts

Learn more

Heroes

Supporting the heroes making a difference every day

Learn more
The Wawa Foundation and Wawa are proud of achieving our initial goal to donate $50 million.
Learn more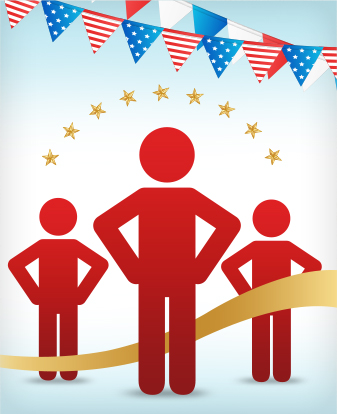 The Wawa Foundation Hero Award

Thank you for voting!
The voting phase has ended, and we're counting your votes to help us determine a winner.
The Wawa Foundation will soon announce the winner of a $50,000 grant. In the meantime, you can get inspired by this year's finalists and their stories.
Read their stories now
Our Story
---
From the very start, when Grahame Wood opened the first Wawa store in 1964, he had a vision for a new kind of place that not only served customers, but gave back to its community. The company began finding ways Wawa could help the community that were extensions of what Wawa did naturally—helping care for neighbors, providing nutritious food and always being reliable and accessible.
In 2014, on Wawa's 50th anniversary, that same legacy of giving was formalized and amplified with the establishment of The Wawa Foundation. Today, with the support of hundreds of partners and millions of customers and associates, Grahame's initial commitment to building stronger communities continues across the same three areas that reflect Wawa's history and purpose—championing life-saving research and care for people in need, leading hunger-relief efforts and supporting the heroes making a difference every day.