Our Purpose:
Fulfilling Lives Every Day℠ by Building Stronger Communities

2014 was a milestone year for Wawa, marking its 50th anniversary in retail. It was also the year we launched The Wawa Foundation Inc., a 501(c)(3) non-profit corporation founded by Wawa, Inc. that allows us to fulfill lives and support communities in more extensive ways than ever. The goal of Wawa and The Wawa Foundation is to commit $50 million in the next five years to causes in support of Health, Hunger and Everyday Heroes. We invite you to learn more about The Wawa Foundation and become a part of the Wawa Way.
Committing $50 Million in Five Years to Health, Hunger and Everyday Heroes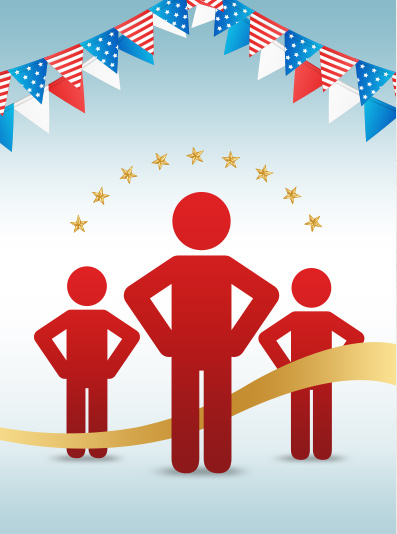 The Wawa Foundation Hero Award

This Independence Day, The Wawa Foundation will award one Philadelphia-area non-profit organization with a $50,000 grant for serving the community and inspiring citizens to become better community members.

To be eligible for The Wawa Foundation Hero Award, share a story that describes how your non-profit organization is working to improve the communities you serve by June 1, 2016.
Share your story now!
Our Focus

Since Wawa opened its first store in 1964, community relationships have been at the heart of Wawa's purpose – from championing important causes, to in-store fundraising, to Wawa associates volunteering at community events. As we continue this tradition of giving back to the communities Wawa serves, The Wawa Foundation will focus its giving on three main areas: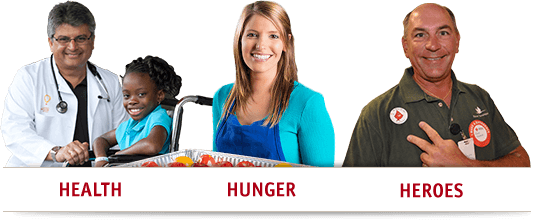 Progress
to Our Goal
Our Impact

The Wawa Foundation will support the communities that Wawa serves in a variety of ways from financial grants and in-store fundraising to associate volunteers. Learn about how Wawa and The Wawa Foundation support communities and the impact we are having in your community, and see our progress toward our goal of giving $50 million in five years.
Learn More